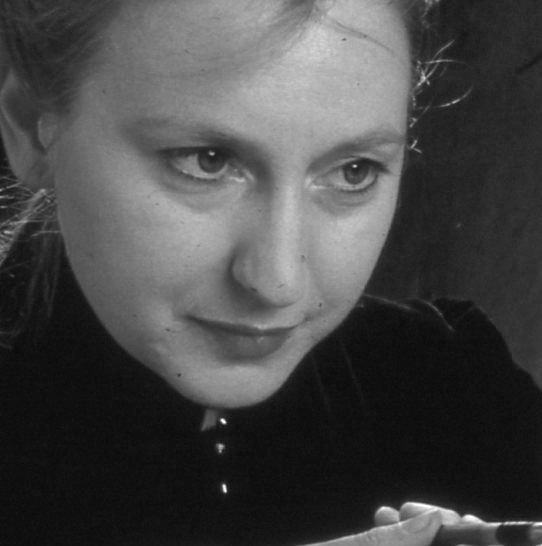 Photograph: © Jeff Busby, 1996
---
Liss joined Handspan as an Associate Member when Ken Evans was Artistic Director in 1995.
She performed in most of Handspan's works from this time and became a Member in 1997 when David Bell was appointed as Artistic Director.
She was involved in several of Handspan's street parade projects and was Parade Director at the Melbourne Moomba Festival in 2001 for Arts Projects Australia (APA).
As Board Member at Handspan's closure she was active in negotiations about its future prospects.
| Member | 1997 - 2002 |
| --- | --- |
| Associate member | 1995 - 1996 |
| Board member | 2000 - 2002 |