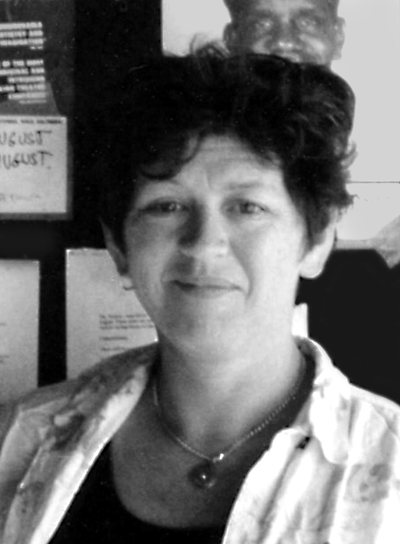 Company snapshot, 2000
---
Heather began her career in puppetry with Terrapin Puppet Theatre where she was a company member for 7 years.
She worked with Spare Parts Puppet Theatre supported by an Australia Council professional development grant in 1988 and subsequently moved to Melbourne.where she worked on the Australian Television Foundation's TV series Lift Off and met Handspan where she became a member in 1993.
Heather's first appearances with Handspan were in Gulliver's Travels (co-production with the Melbourne Theatre Company, 1992) and in Smalls for its tour to Japan for the Celebrate Australia Festival (1993).
Heather was a member representative on the Handspan Theatre Board in the second half of the 1990s participating in the company's renaming and transition to Handspan Visual Theatre; performing in the company's major works On the Street and at the forefront of the company's artistic projects until its closure in 2002.
| Member | 1993 - 2002 |
| --- | --- |
| Board member | 1995 - 2000 |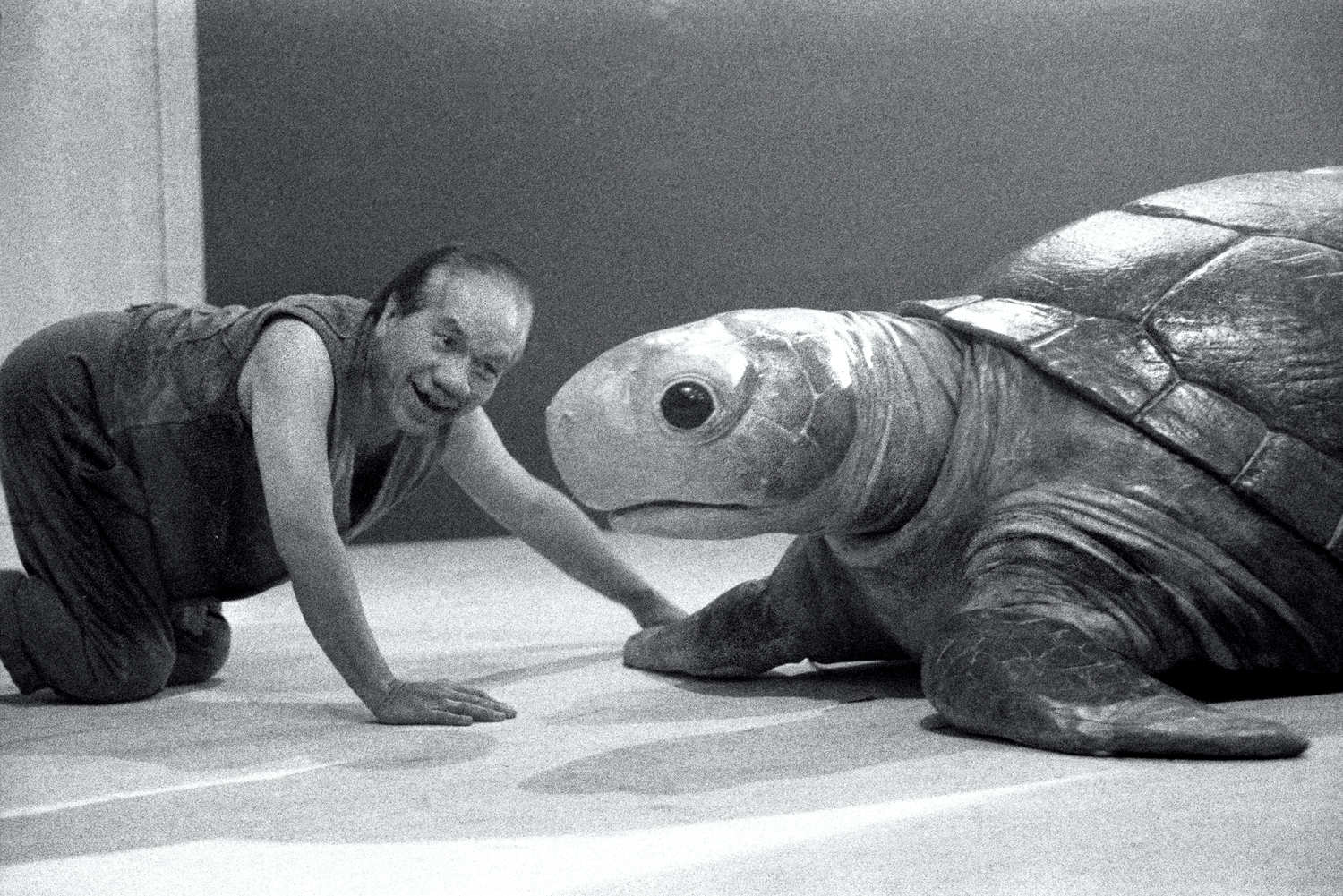 Photograph © Jeff Busby, 2001
---